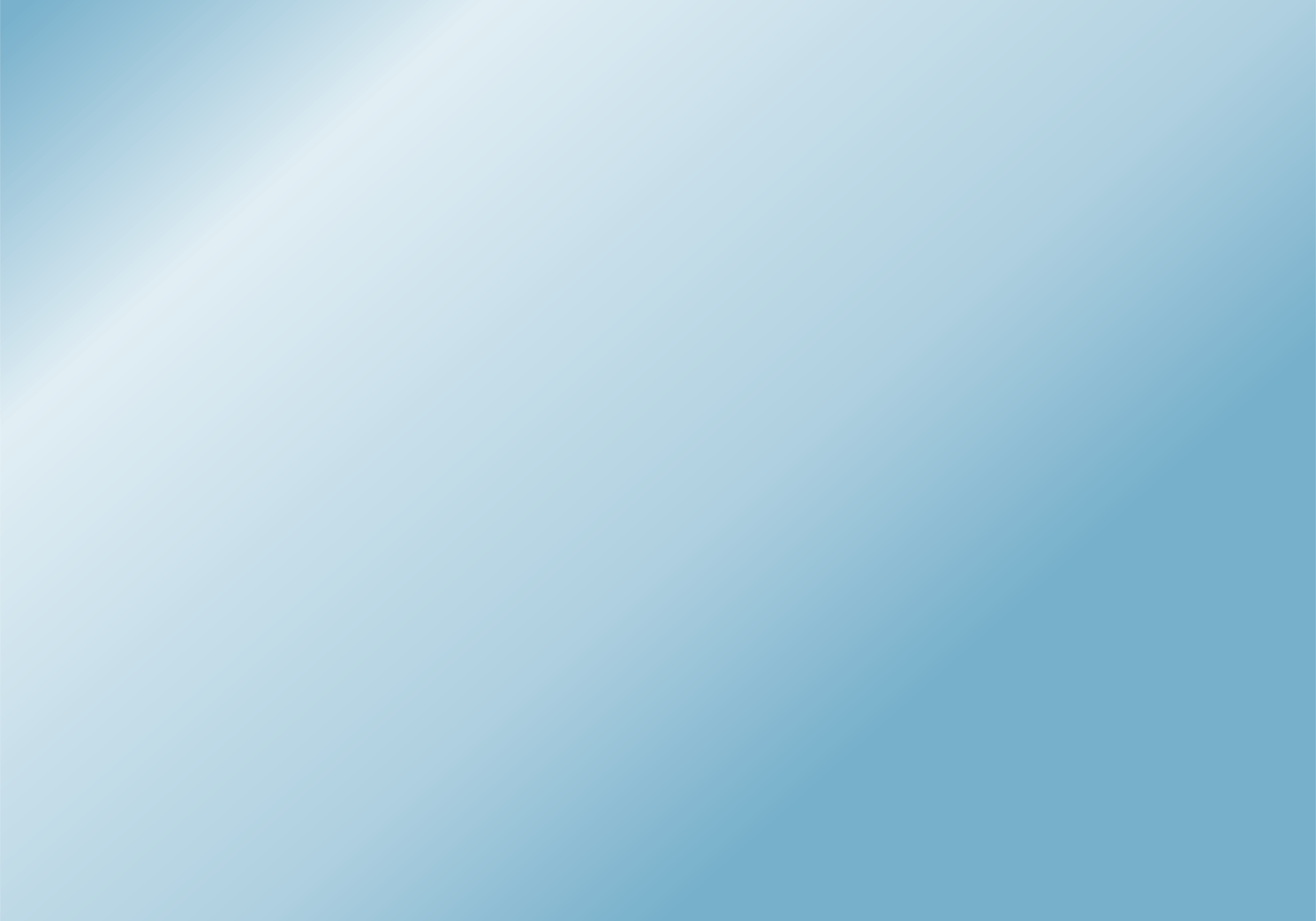 Goal Setting Books
GoalEnforcer - the user friendly purely visual goal setting, planing and managing tool. GoalEnforcer is a tool that create goals, edit and manage them.

· Set your goals
· Organize your goal plan
· Break down big goals into smaller sub-goals
· Track your progress
· Achieve !

Books
Goal Setting 101 : How to Set and Achieve a Goal!
by Gary Ryan Blair "Here are 12 fundamentals that you must become intimately aware of if you are to realize your personal definition of success: Understand the Definition of..." (more)

Goals and Goal Setting: Achieving Measured Objectives (Fifty-Minute Series,)
by Larrie A. Rouillard "In this context the end is an exact and tangible result toward which you are willing to expend effort to achieve..." (more)

The Magic Lamp : Goal Setting for People Who Hate Setting Goals
by Keith Ellis "Imagine taking a stroll one balmy evening when, in the twilight, you stumble across an ancient brass lamp, the kind you might expect to find..." (more)

Motivation and Goal Setting: How to Set and Achieve Goals and Inspire Others (Motivation and Goal Setting)
by Jim Cairo "The information contained in this handbook can be used by organizations as well as individuals seeking a higher level of personal or professional success..." (more)

Goal Setting (Worksmart Series) (Paperback)
by Susan B. Wilson (more)

The Ten Commandments of Goal Setting : Violate Them at Your Own Risk!
by Gary Ryan Blair "Success is the intentional, pre-meditated use of choice and decision..." (more)

Conquering Chronic Disorganization
by Judith Kolberg (more)

Goals: How to Get Everything You Want-Faster Than You Ever Thought Possible
by Brian Tracy "Success is goals, and all else is commentary..." (more)

Organized for Success : Top Executives and CEOs Reveal the Organizing Principles That Helped Them Reach the Top
by Stephanie Winston (more)

Leave the Office Earlier: The Productivity Pro Shows You How to Do More in Less Time...and Feel Great About It
by Laura Stack "PREPARATION RELATES TO HOW WELL you've planned and laid the foundation for your daily activities..." (more)

The Power of Focus : How to Hit Your Business, Personal and Financial Targets with Absolute Certainty
by Jack Canfield, Mark Victor Hansen, Les Hewitt "Brent Vouri knew he was going to die..." (more)

Getting Things Done: The Art of Stress-Free Productivity
by David Allen "It's possible for a person to have an overwhelming number of things to do and still function productively with a clear head and a positive..." (more)

Optimal Thinking: How to Be Your Best Self
by Rosalene Glickman "Optimal Thinking is for all who want to be their best and enjoy the best in life..." (more)

Unleashing Your Brilliance: Tools & Techniques to Achieve Personal, Professional & Academic Success
by Brian E. Walsh
Whether a corporate learner or college student, the reader is given many tips on how to go beyond conscious learning to more easily absorb information. The content has been designed to appeal to visual, auditory, and kinesthetic learning styles. Each chapter can be reviewed with both a crossword puzzle and an online introspective tool. This enables a deeper integration of the material. In easy-to-understand language, the author explains how the brain processes information, how learning is affected by emotions and core beliefs, and how innate brain wiring can be altered both intentionally and unintentionally. Ideal for corporate learners, college/university students, home-schooling parents.(more)